A Happy Food Blog With Simple Recipes
The secret ingredient is a dash of gratitude!
Featured Recipe
MEXICAN CAULIFLOWER RiCE (10 minutes to eating) – Not only is it quick and easy, it's really versatile! There's sweetness from the tomatoes, smokiness from the cumin, citrus-y brightness from the lime, and subtle heat from the jalapeno.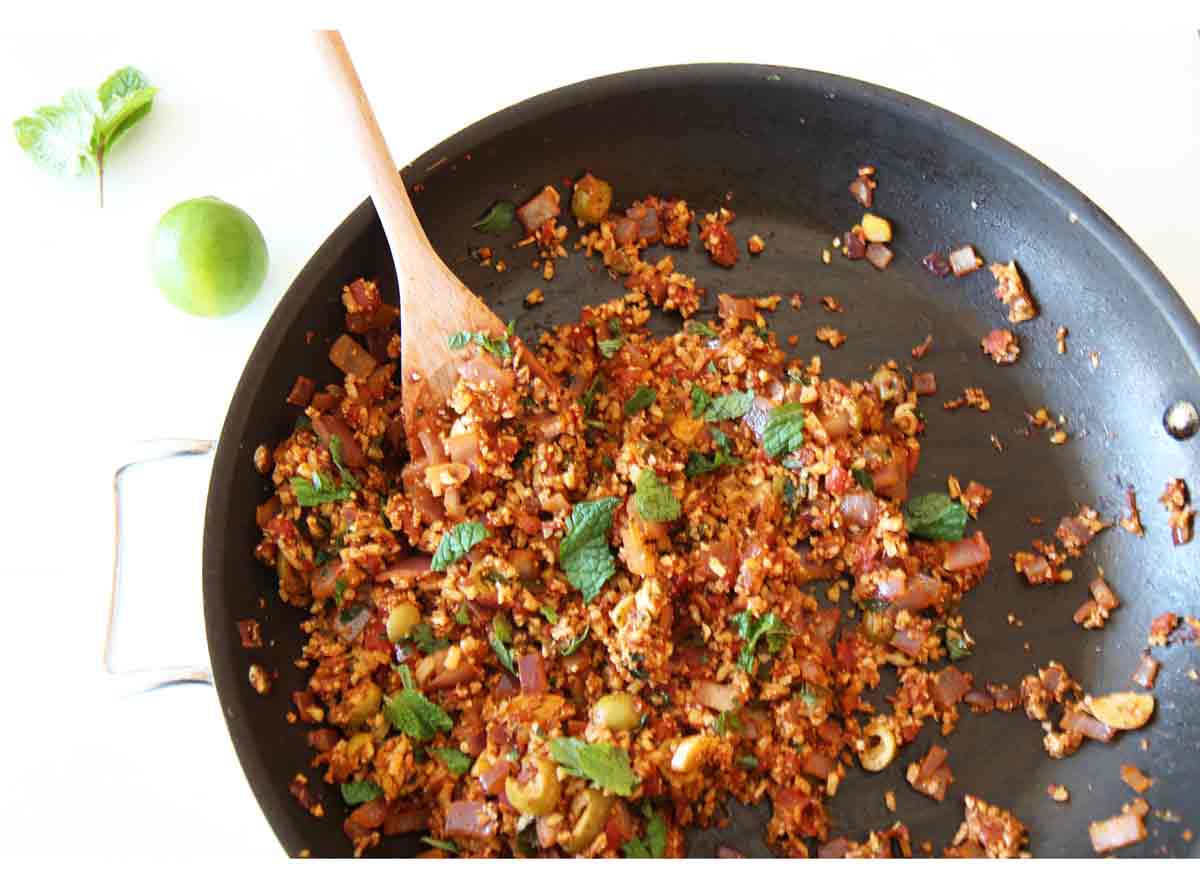 Latest recipes from the blog
Chop Happy Featured On . . .
Good Morning America
Fan Favorite Recipe – BBQ Bacon Garlic Infused Burgers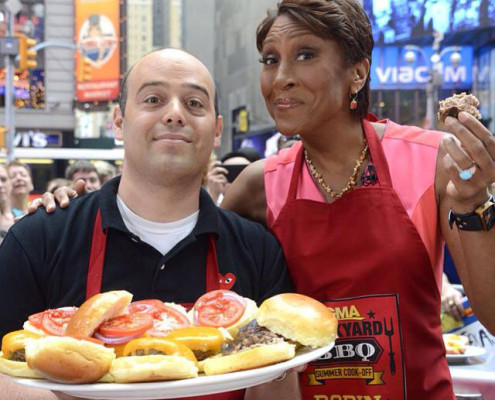 ABC's The Chew
Featured as one of The Chew's favorite recipes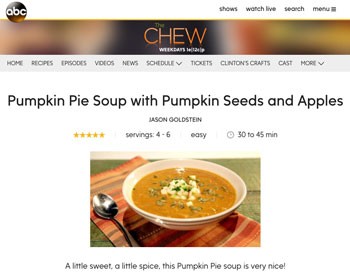 The Chew on ABC  – hosted by Carla Hall, Mario Batali, Clinton Kelly and Michael Symon. Chop Happy's recipes have been featured many times and they love it!
The Daily Meals' Top 10
Top 10 Pigs-in-the-Blanket Recipe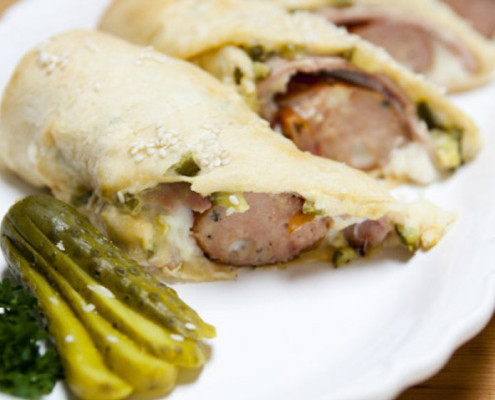 OMG do I love pigs-in-the-blanket sooo much that we had a huge table of them at our wedding! My friend (awesome PR agent) Tom Martin called me and said that "The Daily Meal" was looking for best recipes and he wanted to submit mine. Ohhh Man!!!!! I was sooo psyched and the rest is history as I made the list!
Rachel Ray's Top 10 Finalist
"The Great American Cookbook" contest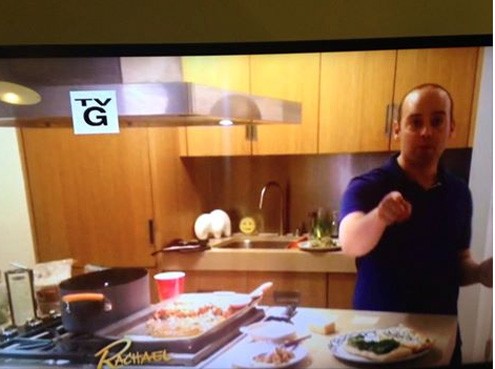 While watching a Rachael Ray show there was a promo to be the Next American Cook Book Author. My cook book idea was "Leftover Remakes"! You take leftovers from the night before, add a couple other ingredients and make a new meal. One day the producers called and I thought was a prank LOL! On the last round I made Top 10 out of of 100's of cooks. I did not make it to top 4 – but my clip made it on TV! My heart swelled with gratitude and Chop Happy was born.